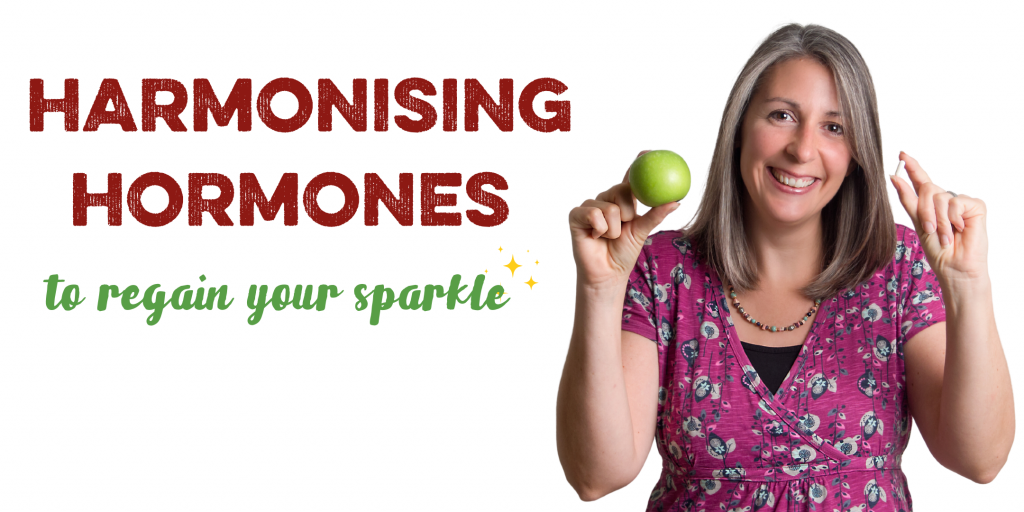 Are you functioning but frazzled?
ARE YOU TIRED OF FEELING TIRED?
What if I was tell you that you don't have to put up with feeling this way?  Every day I work with women who are functioning but frazzled.  They typically have issues with energy, hormone balance and stress levels and tell me they are bored with meals, feel ruled by cravings, need to shift a bit of weight and just want to feel more like they used to.
If this sounds like you (and trust me I've been there!) then you are in the right place – let's get you sorted!
Adulting is hard work!  You are invariably juggling a number of plates such as your career and children and household chores and life admin and so remembering to also look after yourself in the right way doesn't always work as planned
I work with women just like you.  Women who are fed up of going through the motions each day and want to feel happier and healthier but don't feel like they have the time, motivation or energy to make the necessary changes.  I help you to take those steps and make small but significant changes that fit around your hectic schedule, don't feel overwhelming and get you back on track with your health.
It's not just about what you eat but also when, how and the relationship you have with food that we take into consideration.  Working with me doesn't give you a quick fix diet – it's about adopting lifelong healthy habits that are tailored to your needs
Typically I support women with low energy, haywire hormones and troublesome tummies but I do also support fertility, children's and men's health
I work with individuals, couples or families either face to face in Maidenhead (and surrounding areas) or countrywide via Zoom. I also offer a range of 21 day online courses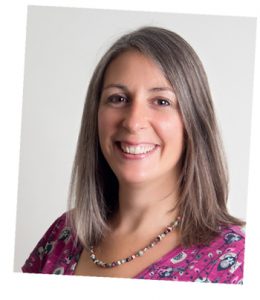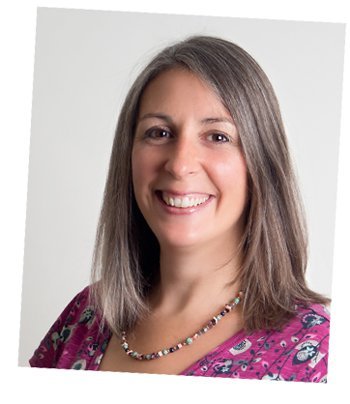 Janet Padfield DipION
Registered Nutritional Therapist CNHC
Registered Nutritionist MBANT
VIP Coaching
Individual consultations with nutrition support and health coaching to help adults or children to achieve their health goals.
Supports hormones, weight management, troubled tummies, skin issues, energy and fertility
Group Coaching
Throughout the year a series of online courses are run which are completed as a group.  These courses are usually 21 or 28 days and contain daily advice.
Topics for the courses include female hormonal health (menopause), healthy eating and weight management.
Corporate Talks
I provide a range of short, half day or full day talks for in person or online presentations to corporates, schools and charities.
These talks support staff health and wellbeing or provide education for PSHE topics.
Community
Join my growing private Facebook community of women, just like you, who are looking to feel "Less Frazzle, More Sparkle"
Enjoy daily advice, support and an opportunity to ask questions in a safe environment and chat with like minded ladies.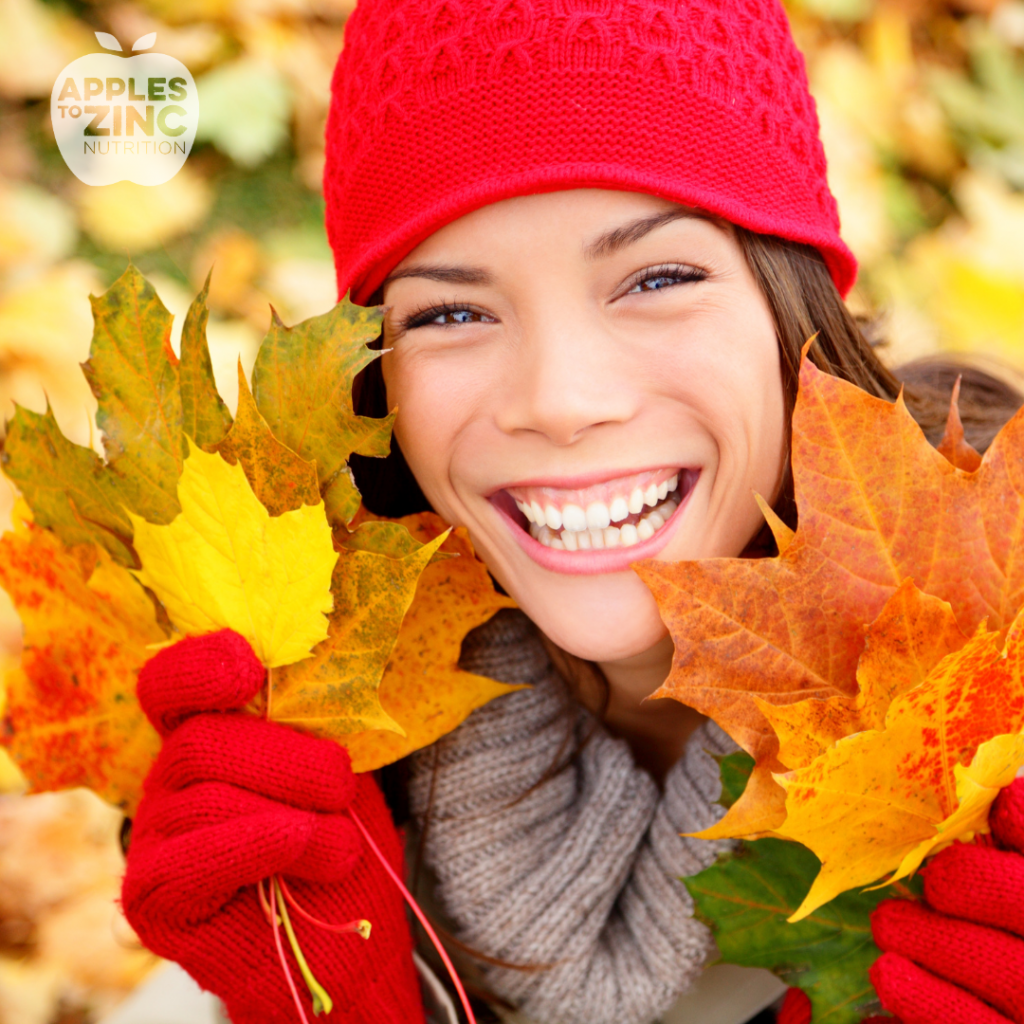 My top tips for your health in Autumn As the leaves start to change colour it is a good time to look at a few small changes you can make that might help you to keep healthy in Autumn.  With the change in weather comes a dip in temperature and an increase in bacteria, exposing…