Take control of your health & wellbeing the natural way
Welcome to Apples to Zinc – Specialist in nutrition support to help you and your family achieve your health goals be it weight loss, fertility, hormone support, troublesome tummies, allergies, cholesterol management, energy optimisation and so much more!
Based in Maidenhead, Berkshire and serving all local areas.
We are all unique and so is our health journey. Your route to optimising your wellbeing is unique too which is why following a generic eating and lifestyle plan doesn't always work. A one to one nutrition consultation with Apples to Zinc Nutrition is a perfect way to explore your health and to come away with a plan that is tailored to your individual needs to help you to achieve your wellbeing goals and get you on the path to optimised health.
A range of packages are available for individuals, couples and families and a free 30 minute phone conversation is a perfect way to ask any questions you have about how Apples to Zinc Nutrition might be able to help you.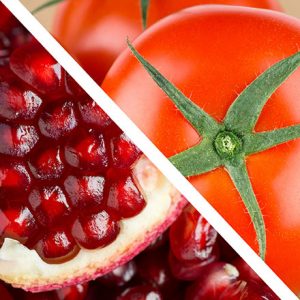 Healthy You
A classic package which is designed for individuals who are looking to optimise their health or who need nutrition support with a specific condition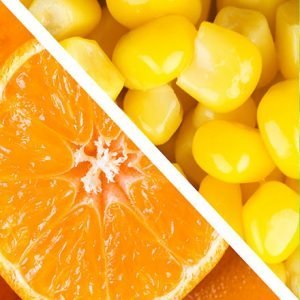 Healthy Weight
This is a premium weight loss
package which is designed
with weekly support and
accountability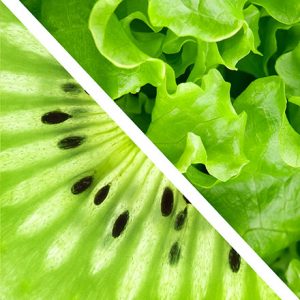 Healthy Family
A fun and informal package to
help the health and education of the
whole family whilst delivering
core nutrition support
Apples to Zinc Nutrition is now offering online courses which are perfect for people wanting to learn more about different aspects of general health in their own time and from their own home.  The courses are filled with information, meal ideas and nutrition advice with worksheets, information handouts and module summaries.  Each course has a designated and private Facebook group for ongoing support and advice and there is lifetime access to the purchased courses.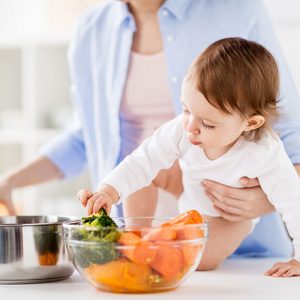 Child Nutrition
Learn everything you need to
know about general nutrition
for children aged 5-11 with tips and
advice that you can implement easily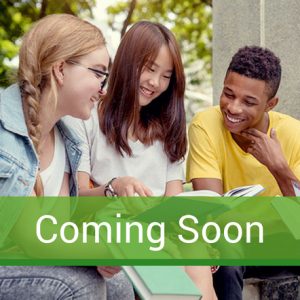 Teen Girl
COMING SOON
a course about general nutrition
needs for a teen girl through this
period of rapid change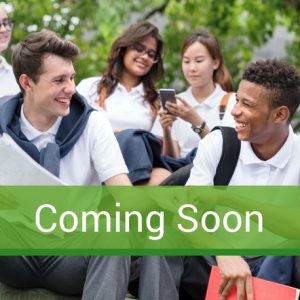 Teen Boy
COMING SOON
a course about general nutrition
needs for a teen boy through this
period of rapid change
Ever wondered which products I recommend to my clients or use in my own home?  The shop section contains some useful journals to help you with keeping your nutrition on track and a host of recommended products from kitchen gadgets and books to toiletries and storage solutions designed to support your health journey.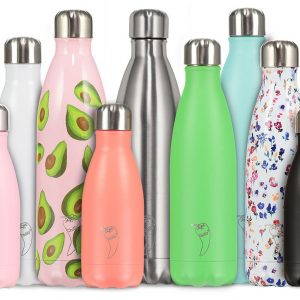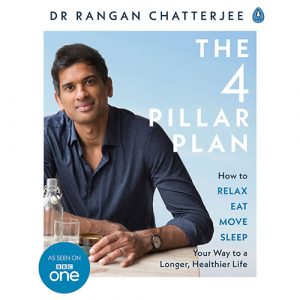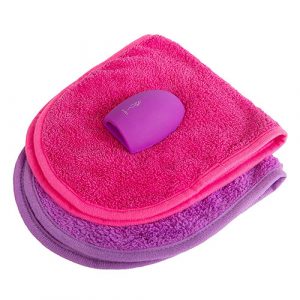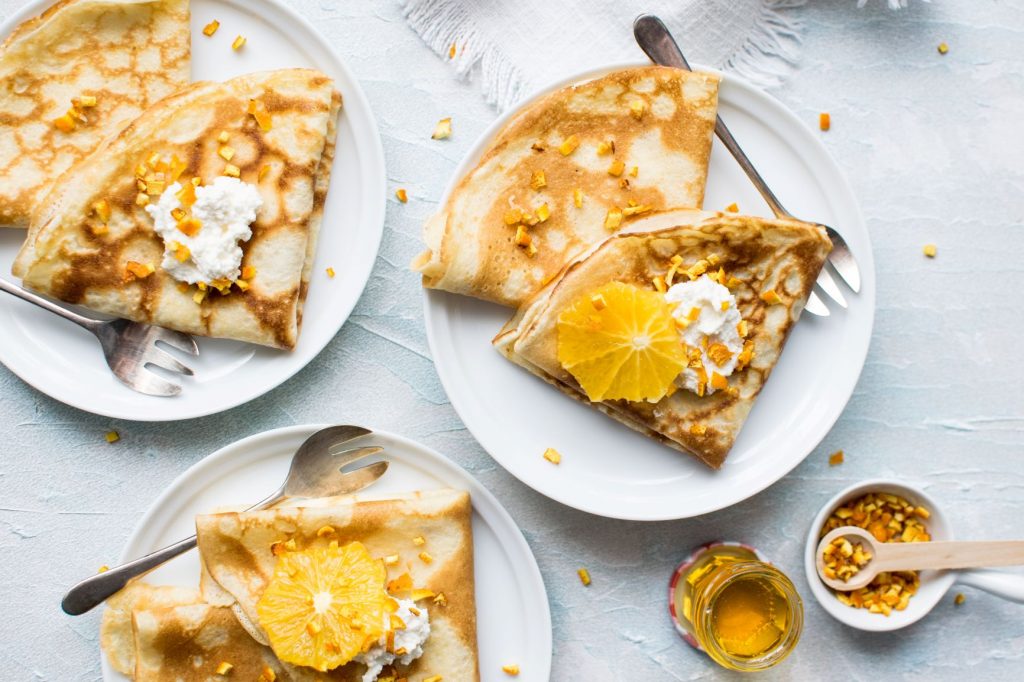 Pancake Day – there really is no avoiding it when you have children….or are a big kid yourself! Typically, a pancake isn't a "bad" food – it's just flour, milk and eggs.  The issues can begin with the packet mixes, the frying, the toppings and the quantity. PACKET MIXES It can seem the easy option…