***COVID-19 UPDATE - In accordance with NHS England guidelines in relation to Covid19, my clinic is currently operating by telephone, WhatsApp, Skype or Zoom call. Please get in touch to discuss how I can support you online***
GET FAMILY EATING UNDER CONTROL
FRAZZLED MUMS, STRESSED DADS, FUSSY KIDS & HORMONAL TEENS – YOU DESERVE TO FEEL BETTER
Do you often serve up an evening meal (or maybe 3 different ones each night) and wish that the family ate better, ate more fruit and veg or ate as well as that other family you saw the other day?   Are you bored with cooking the same meals?  Does someone in your household constantly have coughs or colds, tummy issues, skin issues, low energy or battle with weight?
If this sounds familiar (and trust me,  I've been there!) then you are in right place - Let's get this sorted
Raising a family can sometimes be challenging.  I know from personal experience that feeding children and looking after yourself too is tough at times.
I work with people just like you.  Mums who are battling with fussy eaters, who are trying to tame hangry monsters, who are stuck in a rut with meal times and who aren't looking after themselves as well as they could either.
I've supported mums with low energy, haywire hormones, troublesome tummies and shedding the dreaded mum tum.  The children and teens I see can be fussy eaters, have sore tummies, possible food intolerance, poor concentration, skin issues, weight issues and be battling the dreaded hormones
And for those still wanting to start their family I support couples in optimising fertility chances too
I work with individuals, couples or families either face to face in Maidenhead and the surrounding areas or via Skype. I also offer a range of online courses on child and teen health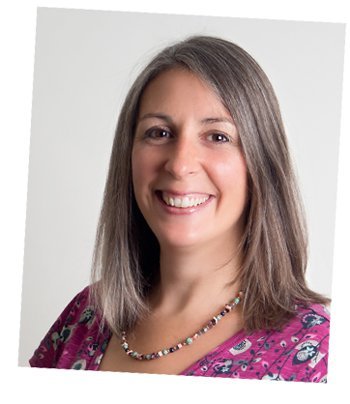 Janet Padfield DipION
Registered Nutritional Therapist CNHC
Registered Nutritionist MBANT
Are you fed up with feeling tired all the time? The stresses and pressures of modern life have left many of us feeling exhausted, overwhelmed and with little time or energy to take care of ourselves.
To take yourself from FRAZZLE to SPARKLE simply click the button below, fill in the form and a book with 11 amazing fatigue fighting tips will be available instantly to download
Consultations
Individual consultations and health coaching to help adults or children to achieve their health goals.
Supports hormones, weight management, troubled tummies, skin issues, energy and fertility
Family Sessions
A unique experience to have the whole family's health reviewed.  We play educational games, do a cupboard investigation and I provide advice to help the whole family gain an understanding of nutrition and inspire you all to get healthy
Courses
Gain instant and lifetime access to presentations, videos and downloads designed to help you support health.
These can be completed in the comfort of your own home and at a pace that suits you
Community
Join one or more of my private Facebook groups where you'll get the opportunity to learn and chat with like minded people.
Currently 2 groups are available.  One for parents with children age 5-11 and one for parents of teens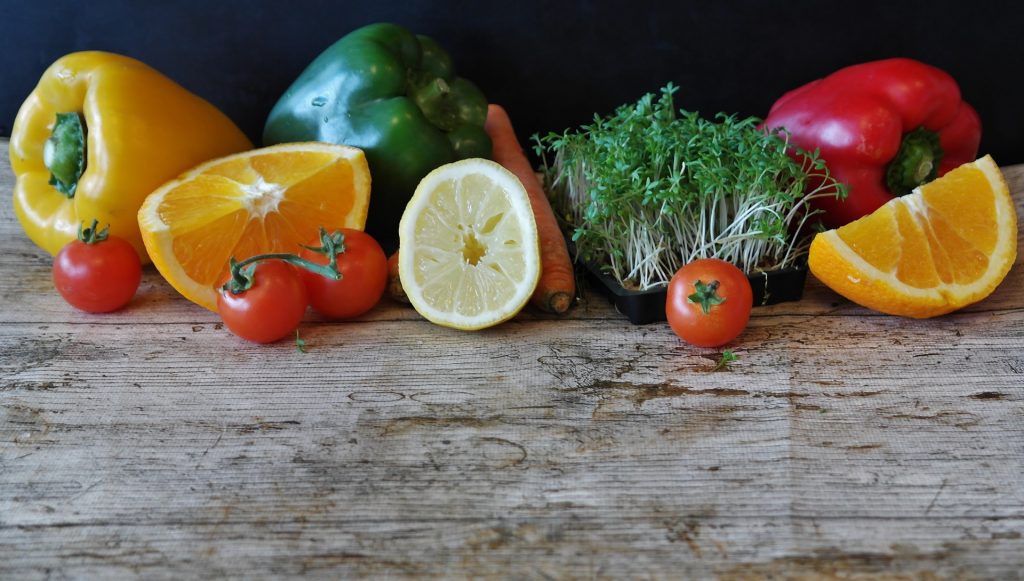 "Eat the Alphabet?" – okay – challenge accepted! The more vegetables and fruits we can eat a day the better! Around 10 portions daily is optimal! What I tell a lot of my clients is that it isn't just about the number of portions we eat it's actually more about the variety. What makes each…