HOW WOULD YOU LIKE TO FINALLY BE IN CONTROL OF YOUR HEALTH THIS YEAR?
Apples to Zinc have launched a new "Reignite Your Sparkle" course series that contains 6 unique 21-day online courses that take place throughout the year and are designed to help you make 2021 the year you get on top of your health for good.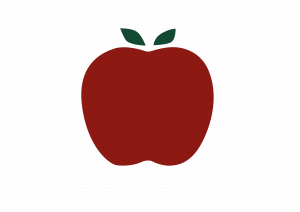 Imagine how good it would feel to work on your health consistently and with purpose.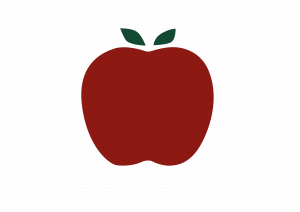 Imagine being able to take control of your health once and for all and get the results you've been dreaming of.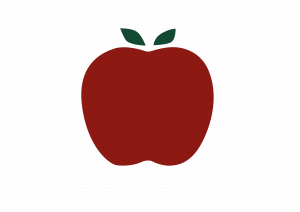 Imagine being able to break free from the constant diets and feel back in control of the foods you eat.
Well, you're in the right place.  Don't delay and sign up today!
HOW YOU'LL FEEL DIFFERENT AFTER THESE COURSES
✔️ Your energy will be more stable and be boosted
✔️ You'll have learnt how to change your habits and break free from destructive behaviours
✔️ You'll have worked on emotional eating habits
✔️ You'll have completed a quick start healthy eating program for summer
✔️ You'll know how to nail family meals and be able to plan meals effortlessly
✔️ You'll understand how to boost the immune system to optimise winter wellness
Wouldn't that be good? What would that mean for you?
The courses are designed to be completed in order and as one complete series.  Each course builds new layers on from the previous course's foundations to provide you with a comprehensive journey of understanding and maximising your health.
Should you decide not to partake in the full series there is the option to just purchase one or more courses.  Each course, whilst in the series can be taken as a standalone module.  They will just need to be booked separately but will still provide you with some great information to help optimise your health
Here's the full course series
Course 1 – Healthy Habits (February 2021)
Course 2 – Break Free From Emotional Eating (March 2021)
Course 3 – Eating For Energy (April 2021)
Course 4 – Get Summer Body Ready (June 2021)
Course 5 – Nailing Family Meals and Meal Planning (September 2021)
Course 6 – Winter Wellness (November (2021)
Each course lasts 21 days and provides you with the following:

PRICING DETAIL:
THE COMPLETE SERIES OF 6 is £312 (that's a saving of 20%!!!!)
INDIVIDUAL COURSES are each £65
To learn more about each course and book your place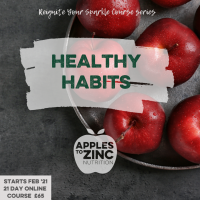 COURSE 1: HEATLHY HABITS
Over 21 days learn how you can form long lasting healthy habits and break free from the unhealthy habits that are holding you back from living your best life.
WHAT YOU'LL LEARN
LEARN what constitutes a healthy habit
DISCOVER how to recognise an unhealthy habit or destructive behaviour pattern and unearth the impact it is having on your wellbeing
Learn what TRIGGERS your current habits and what these habits are giving you
MASTER the art of change to new healthier habits for good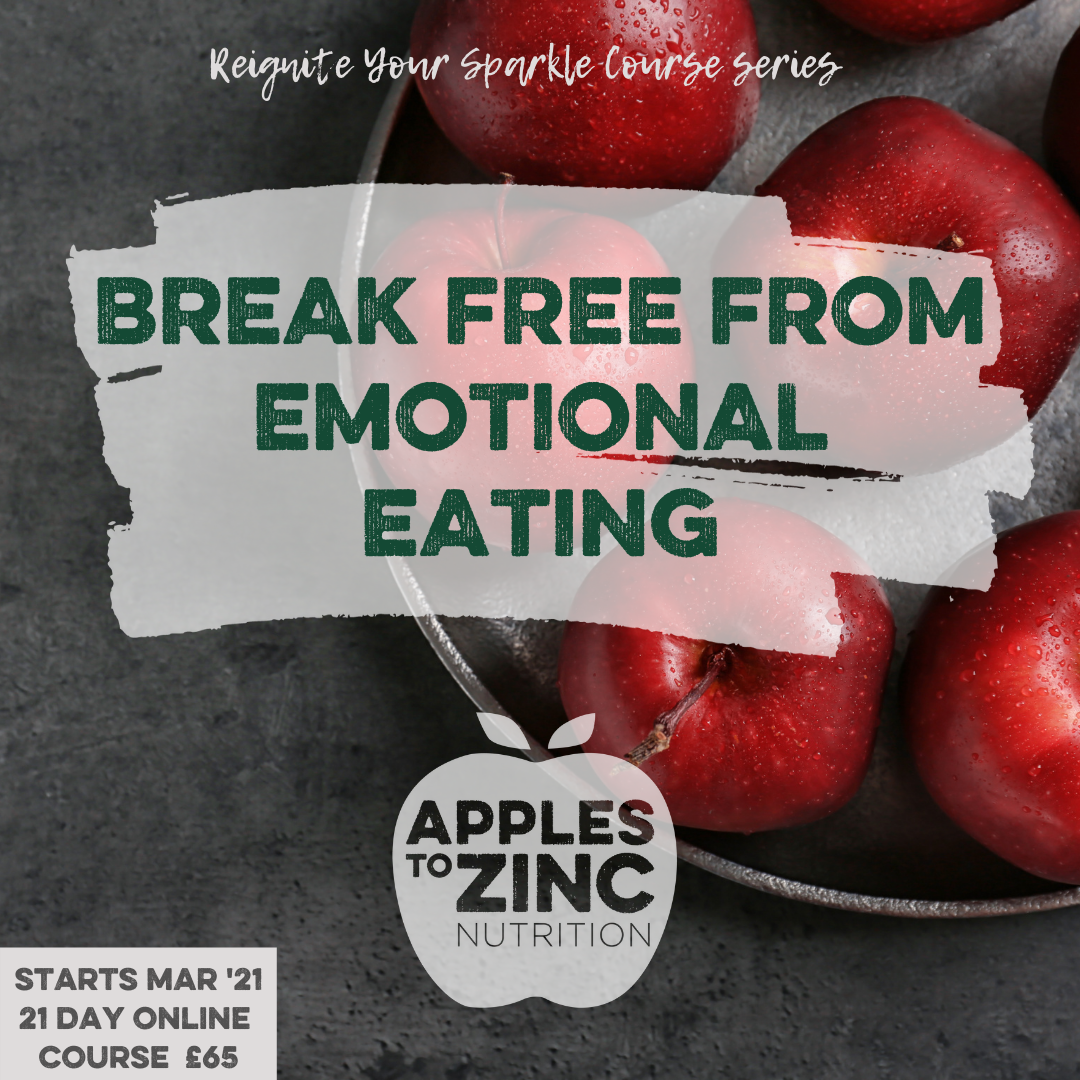 COURSE 2: BREAK FREE FORM EMOTIONAL EATING
Over 21 days learn how to stop the constant fight and live your best live without cravings…. break free from emotional eating and make peace with food.
WHAT YOU'LL LEARN
LEARN what lifestyle choices don't help with emotional eating and the role of social media
DISCOVER how to recognise if you are an emotional eater and make steps towards being kind to yourself
Learn what TRIGGERS your current eating habits and how to break them down
MASTER the art of positive change and seek happiness
COURSE 3: EATING FOR ENERGY
Over 21 days gain more energy!  Discover how to stop the rollercoaster of energy highs and lows and maintain a stable levels of energy throughout the day…..imagine what you can achieve each day with more energy!
WHAT YOU'LL LEARN
LEARN what foods and lifestyle choices are causing your energy to fluctuate so much throughout the day
DISCOVER how to eat to increase your energy levels and maintain a stabilised pattern throughout the day
Learn what TRIGGERS energy highs and lows and learn to break free from those habits
Learn to become a MASTER of your blood glucose levels for life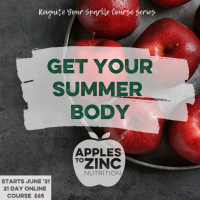 COURSE 4: GET SUMMER READY
Over 21 days follow a healthy eating kick start program that is designed to help you feel and look great just in time for summer.  The course provides you with some great recipes and daily support to help you live your best summer
WHAT YOU'LL LEARN
LEARN what foods and lifestyle choices you can employ to help you feel great and possibly shift a little weight in time for summer
DISCOVER how easy it is to eat well and work towards improving your eating habits with some great and tasty seasonal recipes
STOP trendy and faddy diets and LEARN simple tips to help kick start your health the right way
Become a MASTER of healthy family eating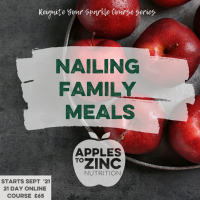 COURSE 5: NAILING FAMILY MEALS
Over 21 days learn the value of meal planning, how to handle fussy eaters and differing food preferences and how to help all of those in your household to eat better without a fuss!
WHAT YOU'LL LEARN
LEARN the benefits and art of food planning and how to save time in the kitchen
DISCOVER how easy it is to get the whole house eating better without them even realising
UNDERSTAND the best way to feed your family
Become a MASTER of your kitchen and the household eating habits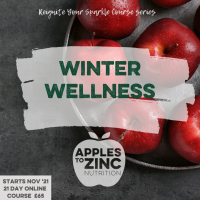 COURSE 6: WINTER WELLNESS
Over 21 days learn how to support your immune system over the winter months and keep as healthy as you can during the cold season
WHAT YOU'LL LEARN
LEARN which nutrients are important for the immune system and how to consume them more often
DISCOVER how sleep, stress and relaxation can help or hinder your winter health
UNDERSTAND the importance of your microbiome for helping fight off coughs and colds
How to KEEP your risk of catching winter viruses low